Posted by Zakka Canada on 28th Aug 2023
Introduction: The Box That Speaks Volumes
We all know the saying, "Don't judge a book by its cover." While that's true in many walks of life, in the world of packaging, first impressions are paramount. That's where custom printed boxes come into play, transforming your brand's visual impact. Read on to discover why Zakka Canada is your go-to for custom printing boxes for jewelry and gifts, along with other interesting facts about custom printed boxes.
What is Custom Printed Boxes?
Custom printed boxes are, in essence, a canvas for your brand. They're not merely containers that hold your product; they serve as a tactile experience that communicates your brand's vision and values. Imagine receiving a jewelry box, only to find that it's indistinguishable from hundreds of others. Contrast that with opening a unique, branded box that not only enhances the jewelry inside but also sticks in your memory.
---
Why Do Brands Need Custom Printed Boxes?
Custom boxes are more than packaging; they are a marketing tool. They can turn a one-time buyer into a repeat customer and can convert first-time visitors into subscribers. With today's competitive market, you need every advantage, and packaging can be your edge.
---
Types of Custom Printed Boxes
Perfect for lightweight items and affordable.
Leather Custom Boxes
Ideal for products that require airtight packaging.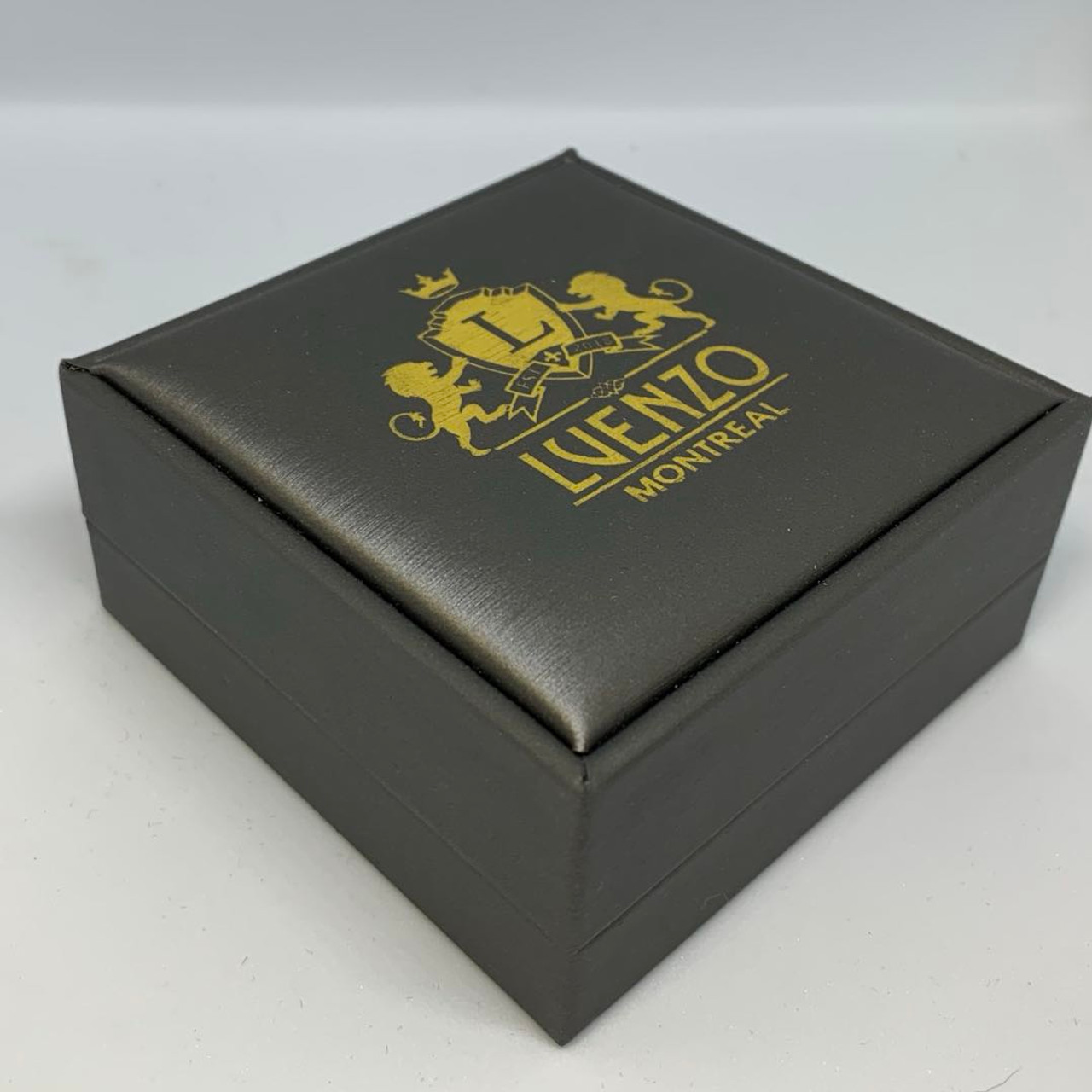 Custom Printing Techniques
Hot Stamping Printing
A cost-effective, versatile option.
Digital Printing
Ideal for intricate designs and small print runs.
Screen Printing
The go-to for high-resolution images and graphics.
---
Advantages of Custom Printed Boxes
Marketing
A box serves as a brand ambassador on a retail shelf.
Unboxing Experience
Custom packaging enhances customer loyalty.
Sustainability
Eco-friendly options that don't compromise on quality.
---
Zakka Canada: Setting the Standard in Custom Printed Boxes
Why Choose Zakka Canada?
If you're operating in Canada, especially in the realm of jewelry and gifts, Zakka Canada provides an end-to-end solution for custom printed boxes. Our design process is streamlined, and our delivery is timely.
Types of Custom Boxes Offered
From cardboard to wooden, we offer a multitude of options.
The Design Process
Walk through our seamless design process.
---
Environmental Concerns and Custom Printed Boxes
Recyclability
How to go green without losing out on quality.
Composting
Biodegradable options are available.
Biodegradability
Future prospects and current offerings.
---
Regulations and Compliance in Canada
Local regulations can be a minefield, but they are navigable.
---
Interesting Facts About Custom Printed Boxes
Celebrity Influence
How celebs have shaped packaging trends.
Historical Facts
The evolution of custom boxes over time.
Unusual Custom Boxes
Custom boxes that defy the norm.
---
Frequently Asked Questions
How much do custom printed boxes cost?
What is the lead time for custom printed boxes?
How do I design a custom printed box?
Are there any limitations to custom printing?
---
Conclusion: Your Next Move in Custom Printed Boxes
So, what is custom printed boxes? They're an extension of your brand, a marketing tool, and a canvas for customer engagement. They're not just a container; they're an experience. And if you're in Canada, Zakka Canada is your one-stop solution for all your custom printing needs.