Posted by Zakka Canada on 7th Sep 2023
Maximize Your Savings: Unveiling ZakkaCanada's Ultra-Slim, Shipping-Friendly Boxes
Introduction:
Shipping costs can quickly eat into profit margins for online Canadian jewelry sellers. But ZakkaCanada offers an ingenious solution –Shipping-Friendly Boxes. These slim boxes are designed to qualify for much lower Canada Post lettermail rates compared to parcels, saving sellers significant money on every shipment.
The Challenge of High Canadian Shipping Costs:
Canada Post charges far lower rates for lettermail items under 2cm thickness than parcels over 2cm. This poses a major headache for jewelry sellers who want to provide affordable shipping options for small, lightweight items like bracelets, necklaces, rings etc. Regular packaging pushes these items over the 2cm parcel thickness threshold, forcing sellers to pay inflated shipping rates and offer customers higher postal fees. This makes otherwise inexpensive pieces cost-prohibitive to ship.
ZakkaCanada's Innovative Solution – Shipping-Friendly Boxes:
ZakkaCanada engineered the perfect solution to this postal conundrum with their slimline Shipping-Friendly Boxes. By restricting thickness to around 1.7cm, these boxes allow jewelry items to stay under the 2cm lettermail maximum. This means sellers can ship small accessories at a fraction of the parcel shipping cost. ZakkaCanada's Shipping-Friendly Boxes have revolutionized shipping for Canadian jewelry microbusinesses, saving them thousands in postal fees annually.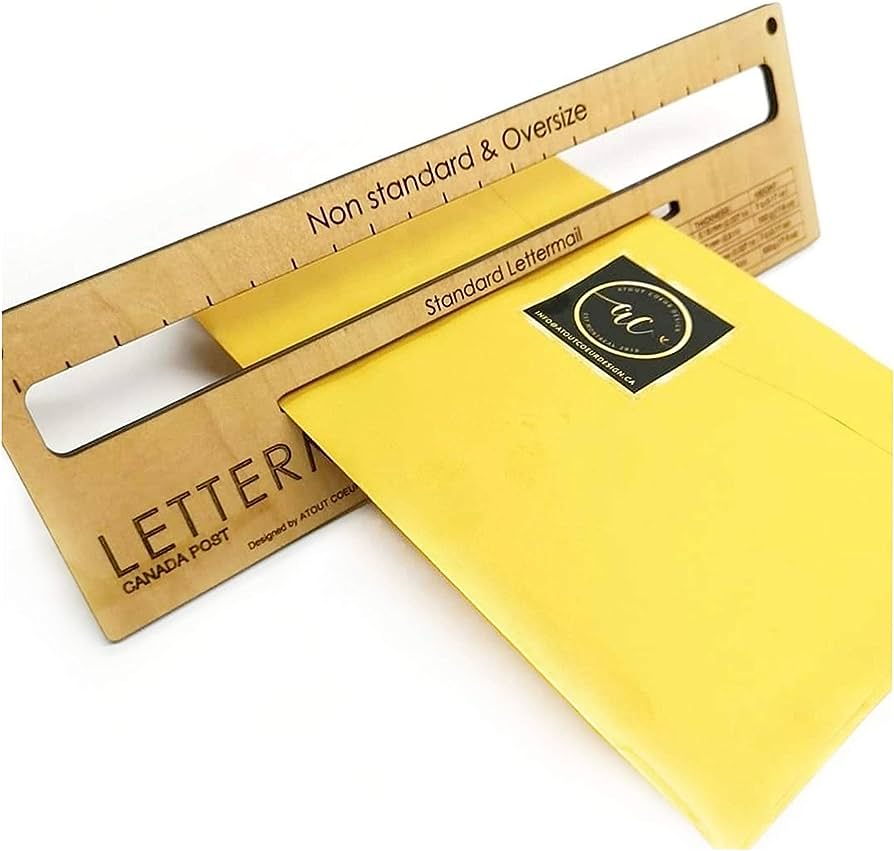 Benefits of Shipping-Friendly Boxes:
- Drastically reduced Canada Post rates compared to parcels
- Increased profit margins on shipped orders
- Lower shipping costs passed on to customers
- Competitive edge over other sellers with lower postal fees
- Comes in a range of sizes to fit different products
- Custom printing available to brand boxes
With a wide selection of sizes and colors, ZakkaCanada's Shipping-Friendly Boxes cater to any business. Consider the dimensions of your typical orders and choose boxes that comfortably fit most products without exceeding 2cm thickness. Measure bracelets, necklaces, rings etc. to identify ideal box sizes. Include some padding to prevent damage. Add custom branding to make unboxing a memorable experience.
ZakkaCanada's ingenious Shipping-Friendly Boxes enable Canadian jewelry sellers to save substantially on postal fees and reduce shipping costs for customers. Their slim design qualifies under lettermail while fitting most small accessories. Choose from our vast range of sizes and colors, and even add custom branding. Join the hundreds of jewelry sellers experiencing the shipping savings revolution with ZakkaCanada's Shipping-Friendly Boxes!