Posted by Zakka Canada on 7th Oct 2023
In the realm of jewelry, the importance of presentation can never be overstated. It's not merely about the gleam and glitter of precious stones or the intricate designs of the metals; it's about how they are showcased. At Zakka Canada, we understand this ethos profoundly, which reflects in our exquisite range of LED light jewelry boxes. Whether you are a retailer, a jewelry aficionado, or someone seeking that perfect box for a special piece, our collection is tailored to meet diverse needs.
Women's LED Light Jewelry Box: A Touch of Elegance
Our LED light boxes are not just about utility but elegance. They are designed to add a touch of sophistication that complements the beauty of your jewelry. The soft, yet brilliant light impeccably highlights the sparkle of each gem, making them an ideal choice for women's jewelry.
LED Light Jewelry Box for Bracelets: Showcasing Elegance
Bracelets, with their delicate designs, deserve a display that enhances their elegance. Our LED light boxes provide a plush backdrop against which bracelets shine bright, showcasing their true beauty.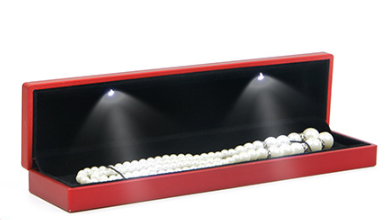 Your Go-To Place for LED Light Jewelry Boxes in Canada
Zakka Canada is proud to be a leading provider of LED light jewelry boxes in the Canadian market. Our collection is not only aesthetically pleasing but also highly functional, making it a popular choice among both individual buyers and retailers.
Wholesale Opportunities: LED Light Jewelry Boxes
We extend wholesale opportunities for businesses looking to elevate their packaging and display solutions. Our LED light jewelry boxes are a sublime blend of quality, beauty, and affordability - a wholesale choice that adds value to your retail presentation.
Lighted Ring Box: A Dramatic Reveal
The dramatic reveal of a ring, especially an engagement or wedding ring, is a moment to cherish. Our lighted ring boxes ensure that this significant moment is captured with the grandeur it deserves.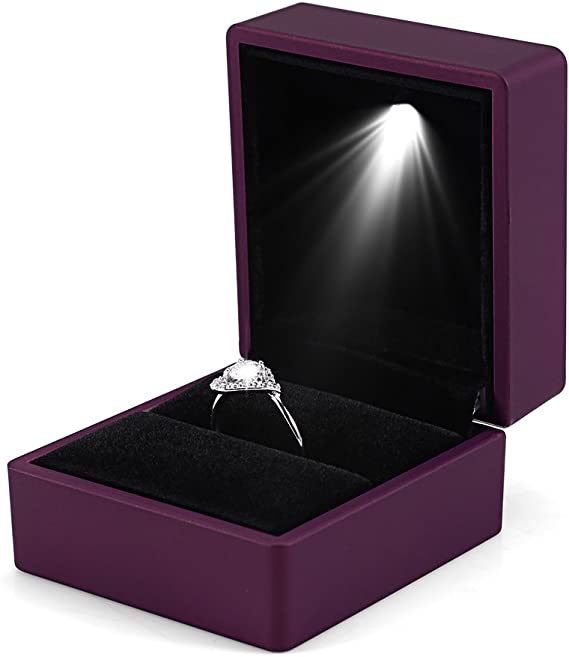 Comprehensive Packaging Solution: Jewelry Boxes for Packaging
Beyond LED light boxes, at Zakka Canada, we offer a comprehensive range of packaging solutions tailored to meet the demands of the jewelry retail sector. From classic to contemporary designs, our jewelry boxes cater to varying tastes and requirements.
Unveil the charm of your jewelry with our LED light boxes. Explore our collection and find that perfect box which resonates with the elegance of your jewelry. Visit our LED box section and step into a world where luxury meets functionality, only at Zakka Canada.